We are top recognized dealer of all the major brands audio and Lighting Equipment Rental. Our comprehensive selection of finest quality Music Equipment Rental is what keeps us stay ahead of our competitors and always gives an upper hand over them. We have a passionate team of audio and lighting experts who put every ounce of energy to achieve the goals and provide the best possible audio and lighting solutions for rental at a captivating price. At Red one, whatever your lighting and sound Instrument Rental needs are, we will fulfill that by providing quality equipment at an affordable price.
WHY CHOOSE US
We rent only quality equipment
We have several years of industry experience that we can pass on to you the customer
We have the technical expertise to make a difference in the success of your event
We have unbeatable rates
Rentals | Instruments & Pro Audio | Montreal Toronto
Quality equipment with unbeatable rates. We pride ourselves in offering the latest in Musical Instruments, Pro Audio, Speakers, Lighting, Studio and DJ equipment. Red One Music can also provide you with the best in rentals and installations. Online financing option available!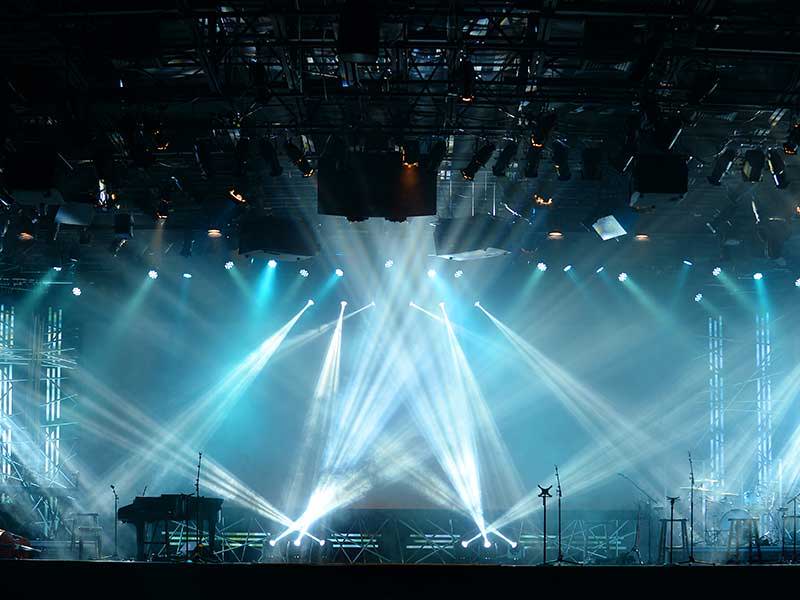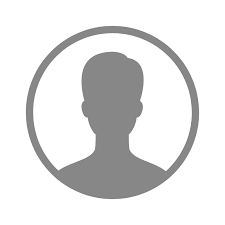 "Best Rentals service ever!!!."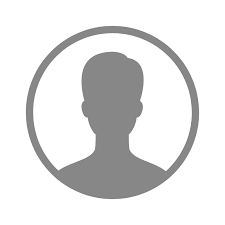 "I use Gem Lightning after every workout. It is the best product to help a strength athlete recover from workouts"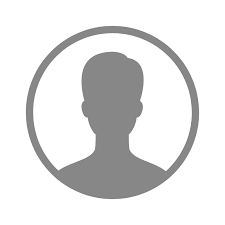 "I've struggling to become more fit through dedication in boththe gym and through nutrition"

"Best-tasting protein drink around! See that? They have more than 3 flavors."